Sticky Countdown Timer Application
A simple and ready to use countdown timer application to help your focus to reach your goal.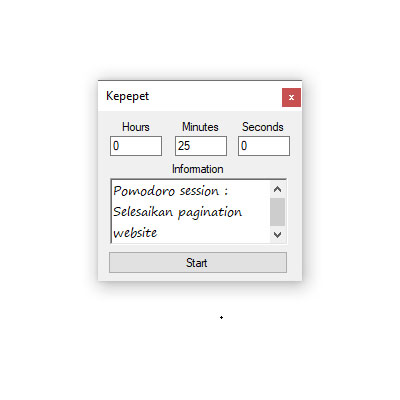 Set your time and set your goal to reach at periode of time.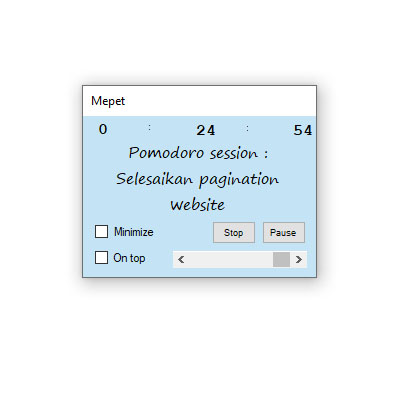 Start your timer and it will start to countdown to your targeted time.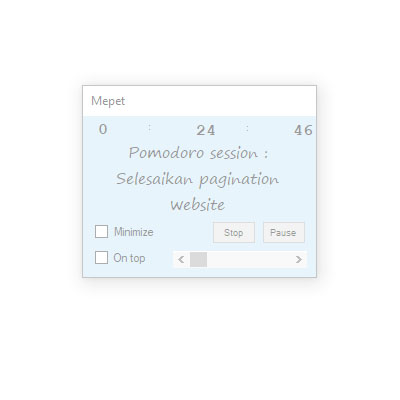 Set the traparancy of your the application.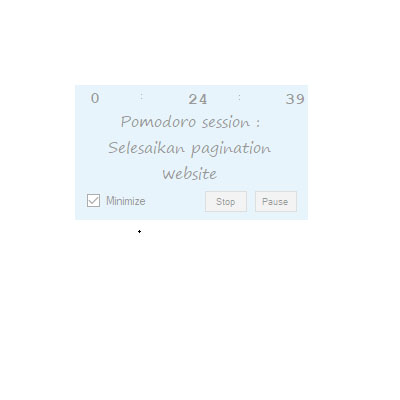 Place to the right position of your desktop and start to do your task.
FILE INFORMATION
Name : sticky-countdown-timer-application.zip
Size : 22,2 KB
MD5 File : 5ea21f5382e3a16532a689e23f23e069
Archive Password : tools.rozik.in/sticky-countdown-timer-application
Download Link : Click here to download